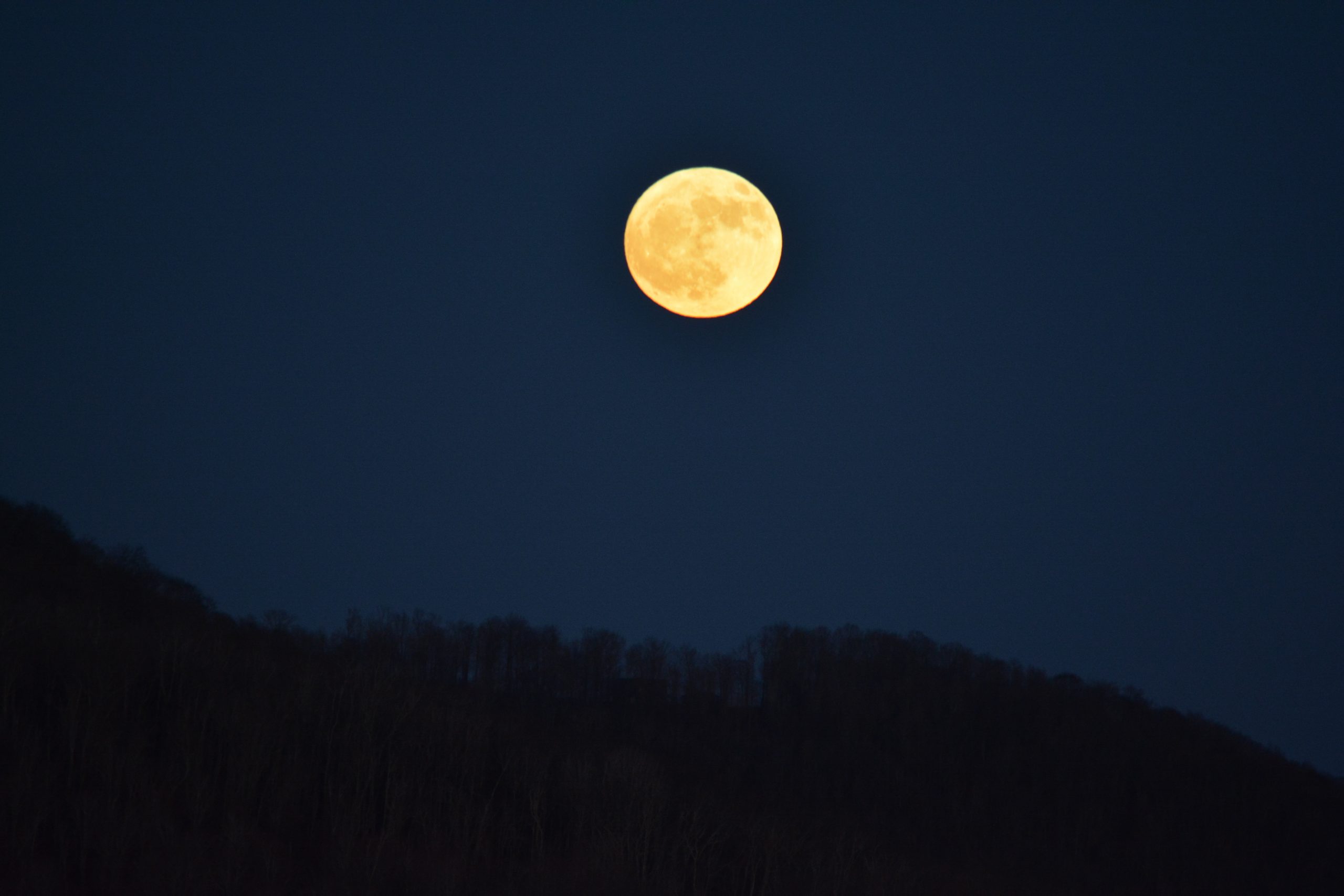 Date
Feb 26 2021
Expired!
Time
MT
8:00 pm - 10:00 pm
February Full Moon Practice Circle: ONLINE
Come together in community and meditation as we honor earth aligning with the February full moon.  Full moons are a natural part of Mother Earth's monthly cycles, a time for releasing what is no longer needed in body, heart and mind.  In Buddhist traditions, full moons are also a particularly auspicious time to practice metta (also known as loving-kindness), strengthening our capacity to hold life experiences with care.
In this 2-hour offering you'll be invited to connect with nature and its cyclical rhythms, gently releasing limiting thought patterns and stagnant emotions and resting into kindness.
This practice circle will include:
Exploration of the current full moon and related traditions
Guided land practice
Contemplative nature-based meditation
Cultivation of loving-kindness
Opportunities for deep listening, reflection and sharing in community
Intention setting and gratitude practice
We suggest setting up in a comfortable and quiet spot free from distractions. If outside, perhaps set up around a fire and/or under a blanket. You'll need reliable WIFI to support Zoom and enough battery life for 2 hours.  If inside, you might consider the use of dim lighting and candles.
CLASS TIMES
7:00 – 9:00   PM PST //  8:00- 10:00  PM MT
REGISTRATION DETAILS 
Registration closes one hour before the event begins. A sliding scale is offered for attendance with several scholarship tickets available. No refunds are available for this class; however, if a conflict arises you may use your funds as a credit for a future Full Moon Practice Circle session.
This session will be recorded for anyone who cannot attend live.  Those who register agree to being recorded, with the option to pause the video during your personal sharing if preferred.
This event is being held online. About one hour prior to start time, registrants will receive a Zoom link to join via email. If you don't see it in your inbox be sure to check your spam or junk mail. 
Upcoming Full Moon Practice Circles include 3/27 and 4/25. Learn more about Ashley and Melanie.