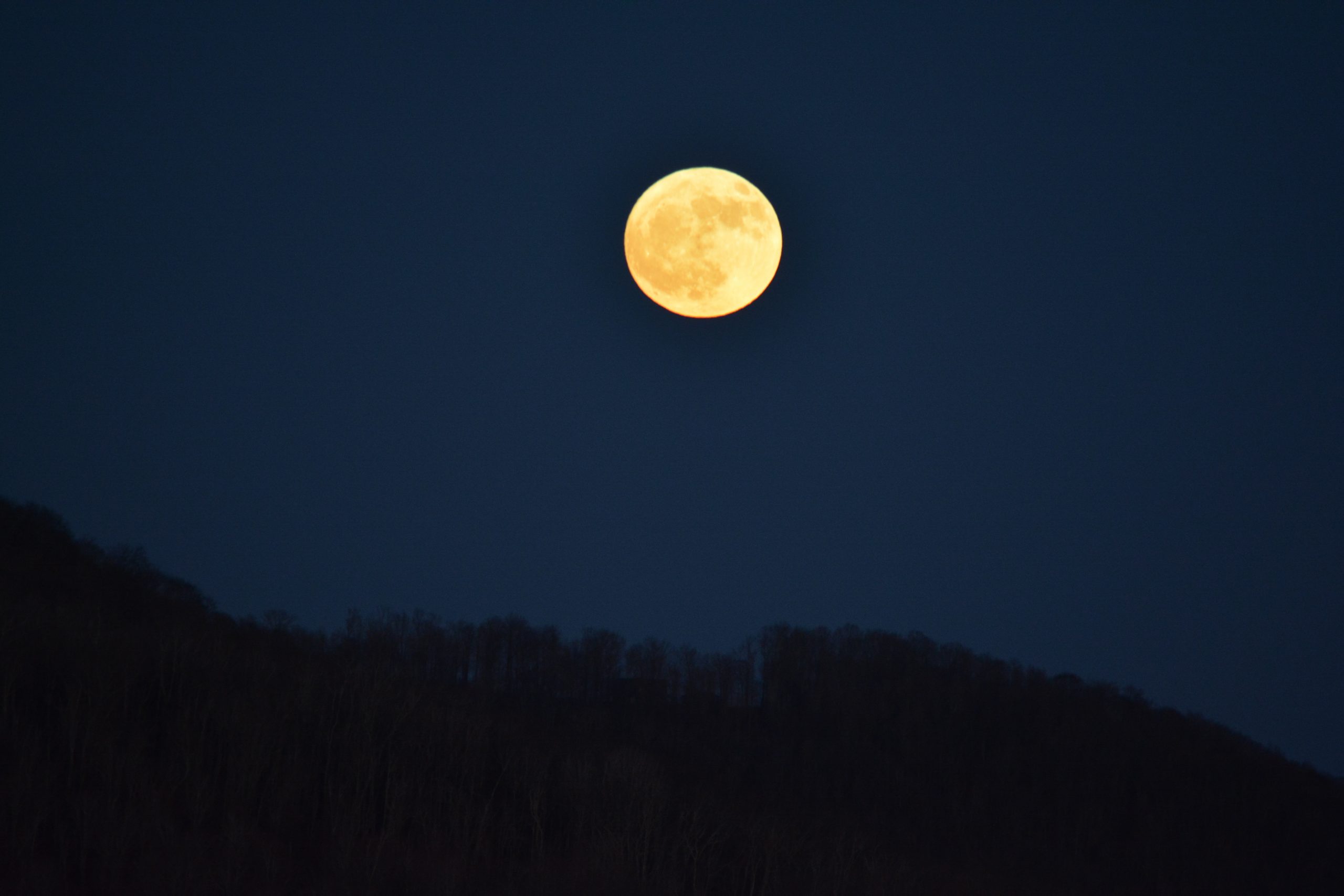 Teachers
Ashley Dahl

Ashley Dahl

A champion of compassionate self-awareness, Ashley possesses a keen ability to infuse mindfulness into inner and outer life. She brings humor and a presence of calm thoughtfulness as she blends the teachings of wisdom traditions and contemplative practices with the wisdom and beauty of the natural world.

Ashley teaches mindfulness classes, series, workshops, trainings and retreats in a variety of indoor and outdoor settings, for both private and public sectors. Areas of specialty: nature-based contemplation, alleviating compassion fatigue, compassionate communication, healing-centered (trauma-informed) care, and beginning mindfulness meditation. She also offers mindfulness-based coaching for leaders, businesses and individuals.

Ashley earned her Master's in Social Work from the University of Washington. She has been practicing meditation in the vipassana (insight) tradition for over 20 years. Ashley is also an accredited Mindfulness Teacher through the Mindfulness Training Institute and certified through International Mindfulness Teachers Association. When she's not working, you'll still find her meandering in the woods, being mesmerized by dunes and waves along the Oregon coast, and being quiet in the desert. Learn more about Ashley at openspacemindfulness.com.

Melanie Pensak

Melanie Pensak

Melanie Pensak, an Earth Protector, offers nature-based meditation experiences designed to honor Mother Earth, cultivate interconnection with the land and assist people in developing their daily mindfulness practice. She is known for her 4 -year Airbnb Experience Meditate @ the Beach in Los Angeles.

Melanie presently leads nature-based meditation classes and half day retreats on Shoshone-Bannock land in Boise, Idaho. During this time of safe distancing, Melanie also offers online meditation courses via Zoom as well as one-on-one mentoring in the areas of mindfulness and nature practice. She is certified as a Mindfulness Teacher through the Mindfulness Training Institute accredited by the International Mindfulness Teachers Association (IMTA). Melanie is a Teacher of Mindfulness in Nature through Mark Coleman's program Awake in the Wild.

She is particularly interested in the concept of reciprocity creating outdoor mindfulness workshops which integrate giving back to the land through responsible restoration and regenerative practices. Melanie feels passionate about helping people incorporate mindfulness and nature into their modern, busy lives after living in cities herself for 15 years.

She is also a Certified Speech-Language Pathologist who enjoys helping children and families communicate. Melanie provides therapy online and offers one-on-one guided play with children outside in nature.

During the pandemic, Melanie lived and worked in community on an organic farm and engaged in land stewardship on a ranch. In her free time, she enjoys learning how to be a part of the shift towards regenerative living for all beings. She supports organizations such as Extinction Rebellion Los Angeles, Farmers Footprint and Non-Toxic Neighborhoods.

You can also find her online as a hostess and community leader for Sangha Live. She is presently diving deeper into the Indigenous Knowledge of her own Ukrainian and Polish ancestry. When it is time to play, Melanie can be found exploring in nature, salsa dancing and refining the art of doing nothing.
Date
Jan 28 2021
Expired!
Time
MT
8:00 pm - 10:00 pm
January Full Moon Practice Circle: ONLINE
Come together in community and meditation as we honor earth aligning with the January full moon.  Full moons are a natural part of Mother Earth's monthly cycles, a time for releasing what is no longer needed in body, heart and mind.  In Buddhist traditions, full moons are also a particularly auspicious time to practice metta (also known as loving-kindness), strengthening our capacity to hold life experiences with care.
In this 2-hour offering you'll be invited to connect with nature and its cyclical rhythms, gently releasing limiting thought patterns and stagnant emotions and resting into kindness.
This practice circle will include:
Exploration of the current full moon, and related traditions
Guided land practice
Contemplative nature-based meditation
Cultivation of loving-kindness
Opportunities for deep listening, reflection and sharing in community
Intention setting and gratitude practice
We suggest setting up in a comfortable and quiet spot free from distractions. If outside, perhaps set up around a fire and/or under a blanket. You'll need reliable WIFI to support Zoom and enough battery life for 2 hours.  If inside, you might consider the use of dim lighting and candles.
CLASS TIMES
7:00 – 9:00   PM PST //  8:00- 10:00  PM MT
REGISTRATION DETAILS 
Registration closes one hour before the event begins. A sliding scale is offered for attendance with several scholarship tickets available. No refunds are available for this class; however, if a conflict arises you may use your funds as a credit for a future Full Moon Practice Circle session.
This session will be recorded for anyone who cannot attend live.  Those who register agree to being recorded, with the option to pause the video during your personal sharing if preferred.
This event is being held online. About one hour prior to start time, registrants will receive a Zoom link to join via email. If you don't see it in your inbox be sure to check your spam or junk mail. 
Upcoming Full Moon Practice Circles include 2/26 and 3/27. Learn more about Ashley and Melanie.