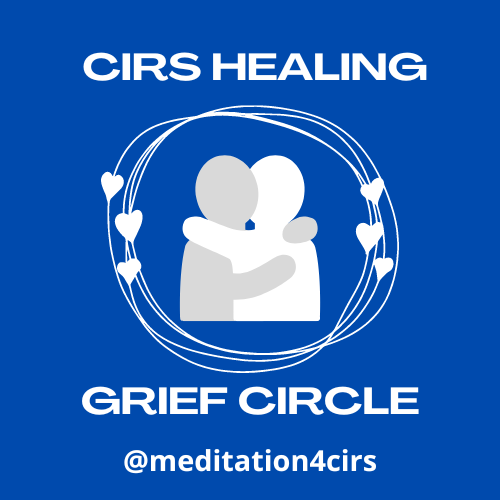 Teacher
Melanie Pensak

Melanie Pensak

Melanie Pensak, an Earth Protector, offers nature-based meditation experiences designed to honor Mother Earth, cultivate interconnection with the land and assist people in developing their daily mindfulness practice. She is known for her 4 -year Airbnb Experience Meditate @ the Beach in Los Angeles.

Melanie presently leads nature-based meditation classes and half day retreats on Shoshone-Bannock land in Boise, Idaho. During this time of safe distancing, Melanie also offers online meditation courses via Zoom as well as one-on-one mentoring in the areas of mindfulness and nature practice. She is certified as a Mindfulness Teacher through the Mindfulness Training Institute accredited by the International Mindfulness Teachers Association (IMTA). Melanie is a Teacher of Mindfulness in Nature through Mark Coleman's program Awake in the Wild.

She is particularly interested in the concept of reciprocity creating outdoor mindfulness workshops which integrate giving back to the land through responsible restoration and regenerative practices. Melanie feels passionate about helping people incorporate mindfulness and nature into their modern, busy lives after living in cities herself for 15 years.

She is also a Certified Speech-Language Pathologist who enjoys helping children and families communicate. Melanie provides therapy online and offers one-on-one guided play with children outside in nature.

During the pandemic, Melanie lived and worked in community on an organic farm and engaged in land stewardship on a ranch. In her free time, she enjoys learning how to be a part of the shift towards regenerative living for all beings. She supports organizations such as Extinction Rebellion Los Angeles, Farmers Footprint and Non-Toxic Neighborhoods.

You can also find her online as a hostess and community leader for Sangha Live. She is presently diving deeper into the Indigenous Knowledge of her own Ukrainian and Polish ancestry. When it is time to play, Melanie can be found exploring in nature, salsa dancing and refining the art of doing nothing.
Date
Sep 24 2023
Expired!
Time
EST
7:00 pm - 8:00 pm
CIRS Healing Grief Circle
As summer turns into autumn, I will be offering a CIRS Healing Grief Circle on Zoom. To fully enter into a new season and to let go, let's take time to honor what needs left behind.
On the CIRS healing path, it is important to take time to name, honor and grieve the changes and losses. From friends, to activities, to homes and abilities, we've all lost something. Great healing comes from taking time to name and honor the loss while being witnessed in a supportive container.
This one hour session will be held in the spirit of Council, a spiritual tradition where everyone gets the opportunity to speak from the heart and listen without judgment as we honor our losses and make space for new growth. The session will start and end with a short mindfulness meditation, with time in between to share and be present. It will not be recorded due to the personal nature of the ritual.
***This session is recommended for those who feel their nervous system is capable of sharing as well as holding space to listen to others without becoming overwhelmed. ***
SUNDAY, SEPT, 24 @ 7-8 PM EST
REGISTER HERE: https://us06web.zoom.us/meeting/register/tZYvdeGhpj8rGtZZUVIpLo4DHSUws25nFiL2
For those moved to donate and offer support to Melanie, please donate via PayPal HERE.